Discover Austin Music Technology
Two defining words in Austin culture: MUSIC & TECHNOLOGY. But how often do you hear the two words used together?
Music and technology startups in Austin are blending jams and technology, artists and software developers, and musicians and data to empower the music industry in new and ground breaking ways.
Join us for a night of music, technology and new experiences! Discover the companies that are changing how independent musicians are paid, how concerts are marketed and how music is experienced, viewed and shared. See the software, meet the products, experience the music.
Who Should Come?
Musicians
Techies
Investors
Software Developers
Anyone interested in discovering new technology
Anyone interested in learning new ways to engage with Austin's music scene
Agenda
6:30 pm – Doors Open
7:00 pm – Introduction & Welcome: Meet the Companies
7:20 pm – Discovery & Social (come and go)
9:00 pm – END
Featured Companies

Synesthesia
Synesthesia is software that is redefining the world of music visuals. Using state-of-the-art generative graphics, real-time audio processing, and a powerful set of live controls, Synesthesia is a visual instrument. Already adopted by VJ's around the world, we're continuing to lead the charge into the world of real-time media generation with one goal: keep soul on the stage in a digital age.
Funding Stage: Seed, currently bootstrapping.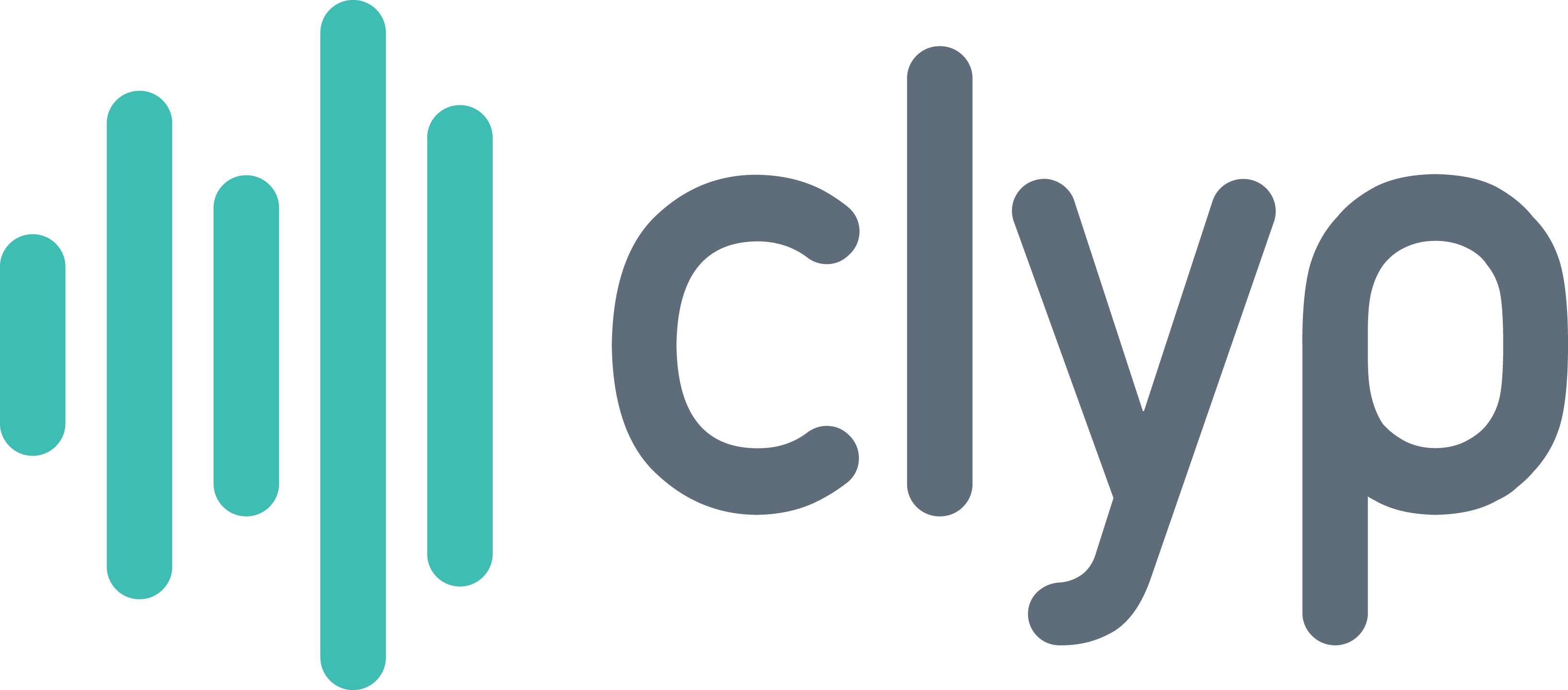 Clyp
Clyp is a community for musicians to share the music they're working on. From a quick guitar lick to that next big drop, over 250 hours of content is uploaded daily. With triple digit growth over the past 18 months, Clyp sees about 1.5MM users and 7MM listens on the platform every month.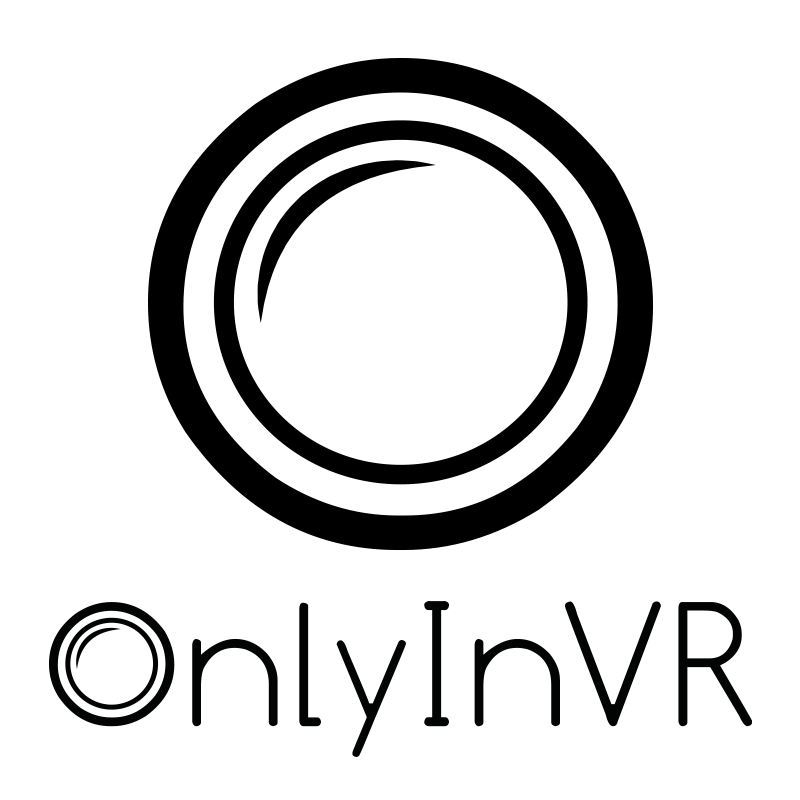 Only in VR
Only in VR is creating the world's largest library of 360-degree, music-oriented video content. We'll be launching our VR app on the major platforms in a few weeks, and the sky's the limit from there.
Funding Stage: seeking seed in May 2017

Music Meets Video
Music Meets Video (MMV) is a user-generated video content platform that allows millennials to cover songs by popular and emerging artists, then compete in head-to-head, fan-voted contests. The highly addicting nature of the voting process and the high quality submissions generate an average of 323,000 votes and 700,000 video views in a two week voting period.
MMV has hosted contests with top tier music labels such as Interscope, Geffen, and Mom+Pop Records as well as hosted contests for established and up-and-coming brands like Miller Lite, SeatGeek, and Boohoo.
Funding Stage: Not currently seeking funding, unless it's strategic.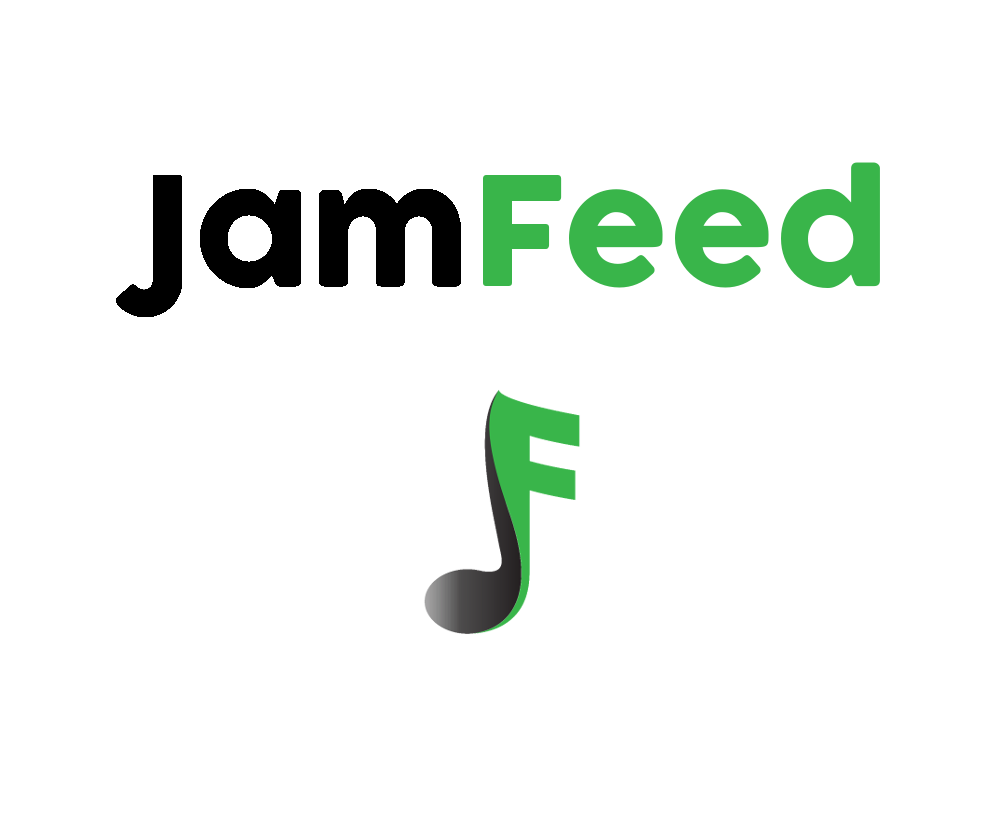 JamFeed
JamFeed is a customized music news app that keeps you up-to-date with all of your favorite artist, bands, and music festivals in real-time. We personalize your music news feed daily so that you can stay connected with all of the music you love in one place. We also send breaking news notifications in real-time for new song releases, tour updates, festival lineup/schedule announcements, and more! JamFeed is the easiest way to stay connected to the music you love!
Funding Stage: Currently Raising Seed Round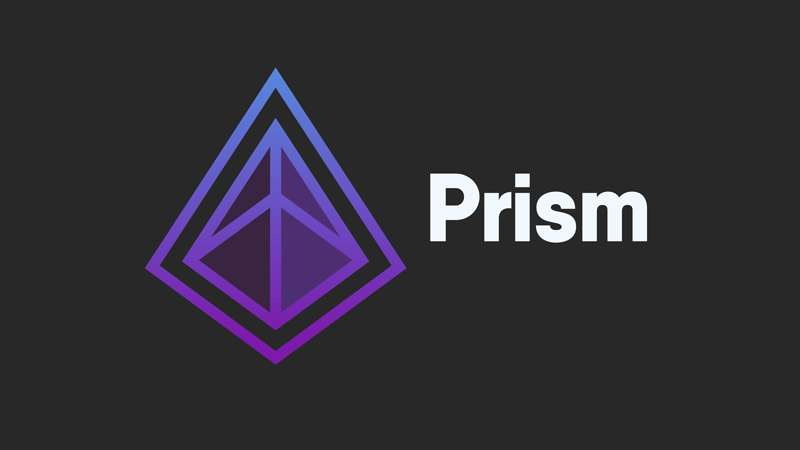 Prism
Prism is a software company built by promoters for promoters. Innovation in the concert promotion industry has stagnated due to the near-monopoly that exists - over ¾ of the market in the US is controlled by a single entity, and has remained fundamentally unchanged for over half a century. A group of software engineers with years of experience developing music industry-specific apps joined forces with one of the largest independent concert promoters in Austin Texas. Together, they recognized an opportunity to disrupt the concert promotion industry and bring balance to the Force.
Funding Stage: Series A
---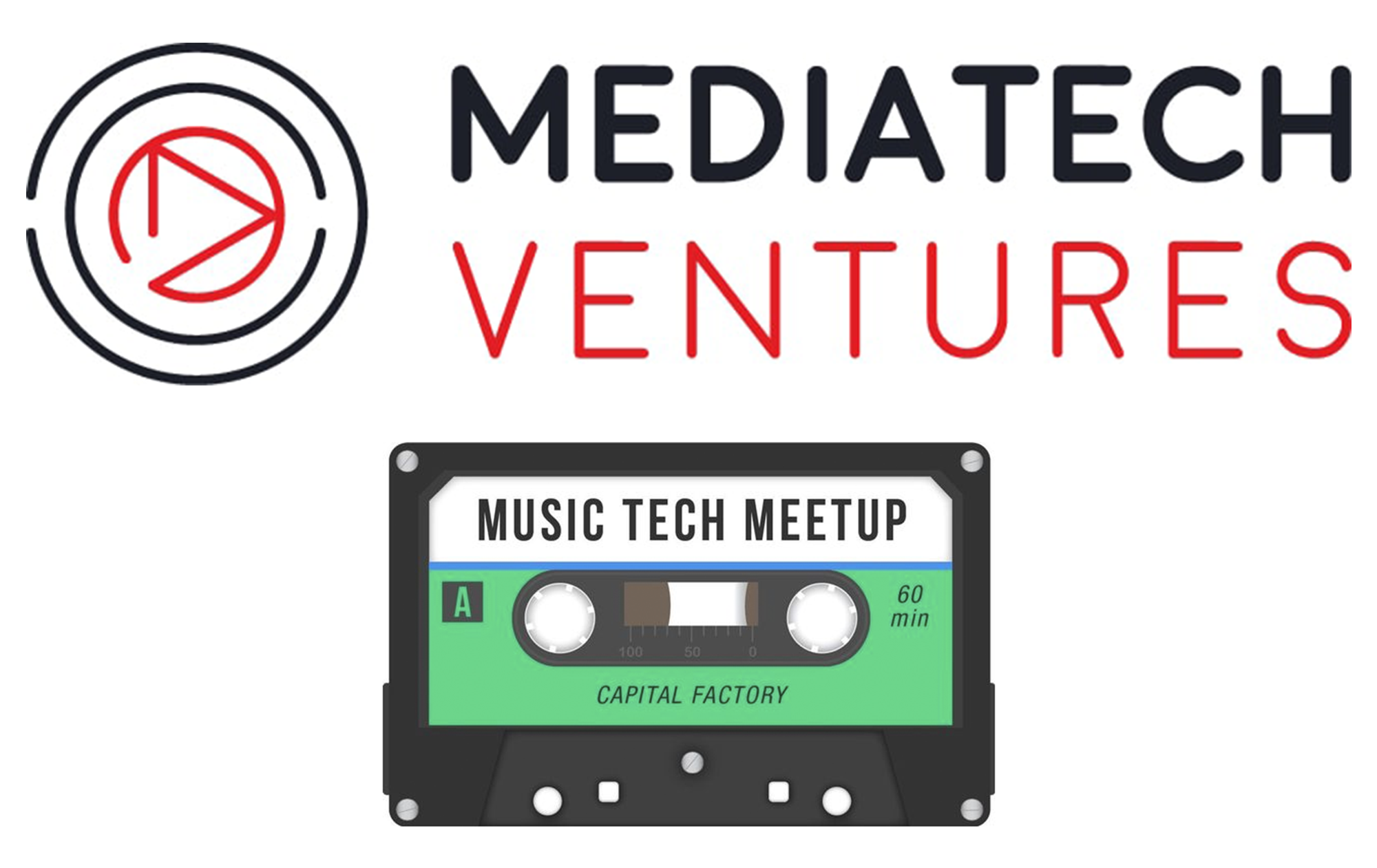 About the Host
Galvanize is the premiere dynamic learning community for technology. With campuses located in booming technology sectors throughout the country, Galvanize provides a community for each the following:
Education – part-time and full-time training in web development, data science, and data engineering
Workspace – whether you're a freelancer, startup, or established business, we provide beautiful spaces with a community dedicated to support your company's growth
Networking – events in the tech industry happen constantly in our campuses, ranging from popular Meetups to multi-day international conferences
To learn more about Galvanize, visit galvanize.com.